SIFNOS

LOCAL CUSTOMS

Easter ovens in Sifnos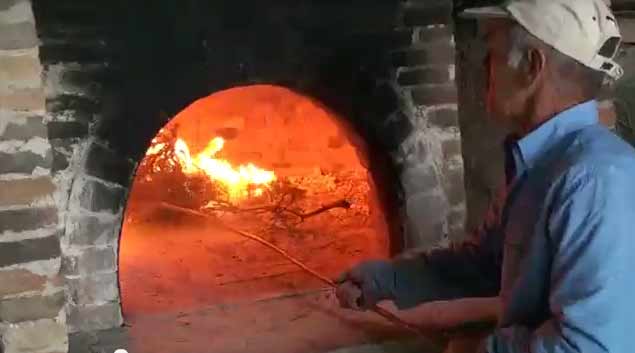 Saturday midnight will be the end of fast. The feast will begin!

We're going to see a stone oven. There will be fire, but only with sticks. Done in this old stone oven will bring the villagers the Easter meat to cook. Certainly it is known that the Soli Easter custom in Greece wants the lamb on the spit. But in Sifnos the lamb will cook you a clay pot. What else could we imagine when Sifnos is known for its unique pottery. This ceramic mastello call it here.

This mastello will stay in the oven 3 to 4 hours. Within this earthen vessel lay, then, the lamb with dill and red wine. This job can take on even the confectioners.

It is irrelevant whether at home or in the tavern, Easter Saturday, after church, all over Greece will eat soup. This is a special soup that is basically only for this day called magiritsa.
Videos
+ Mastello und Ostersuppe auf Sifnos

Please share your opinion of it with other travelers. Write a review!